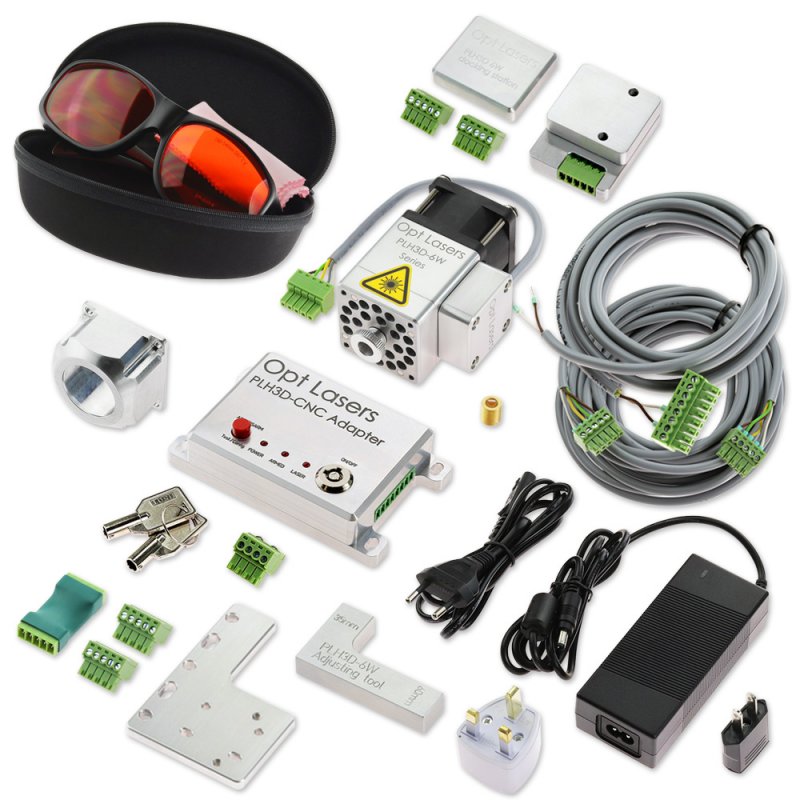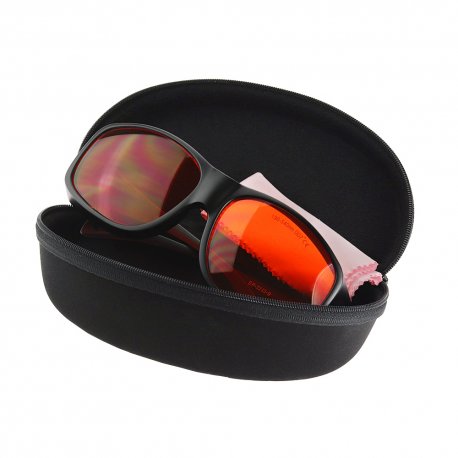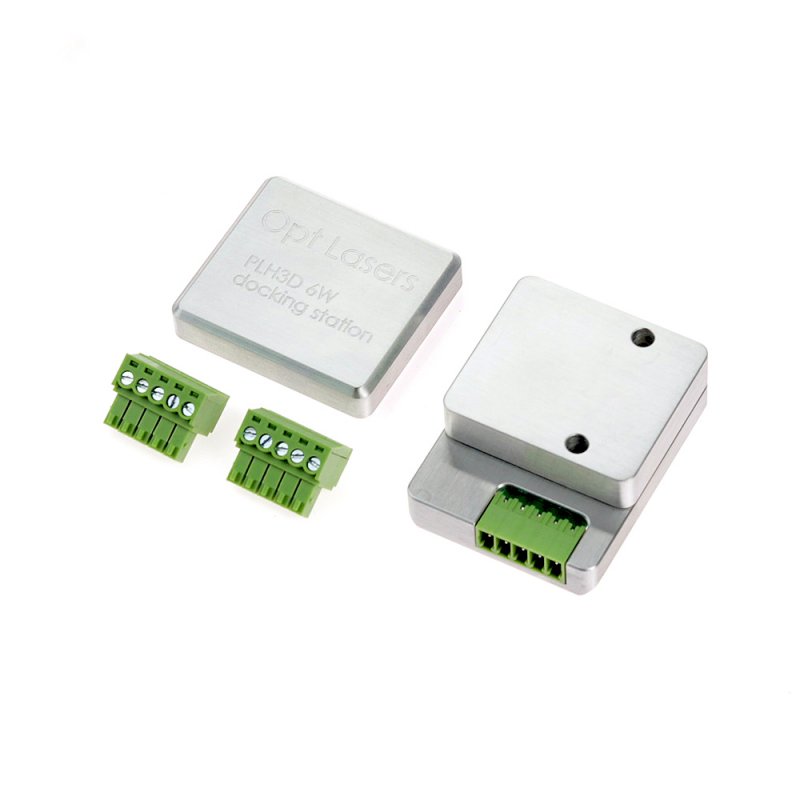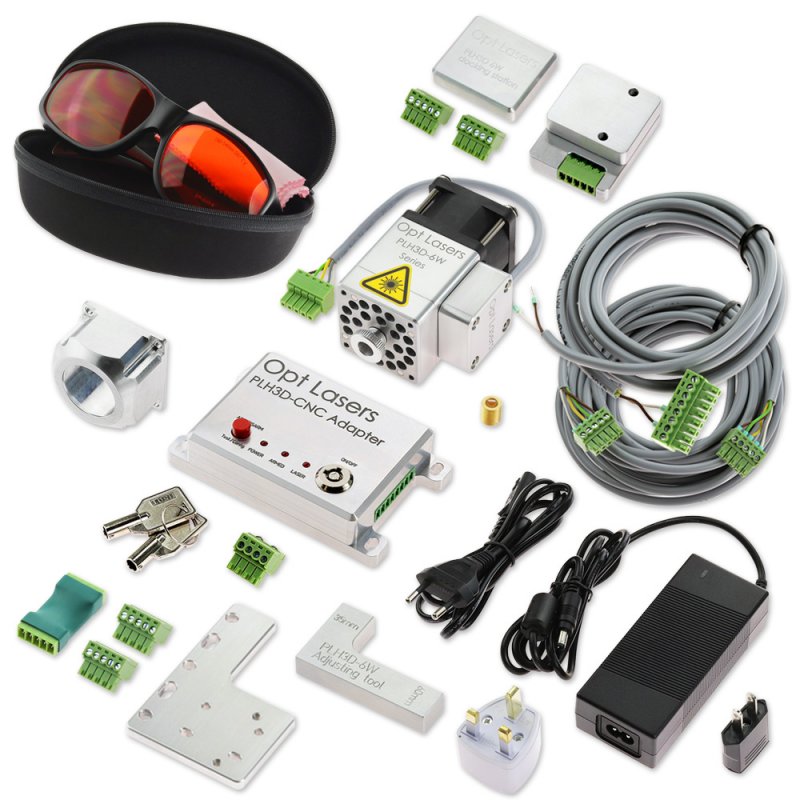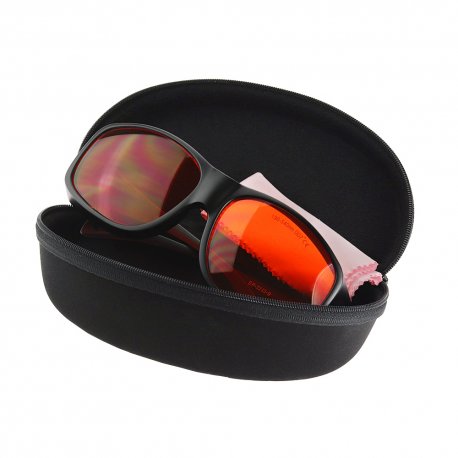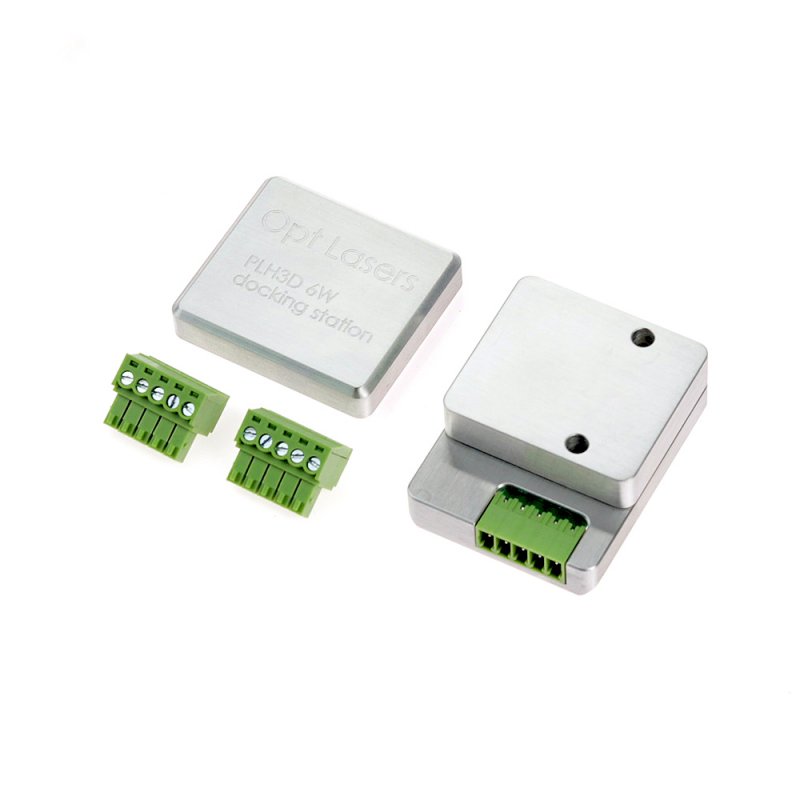 X-Carve Laser Upgrade Kit with PLH3D-6W-XF
Opt Lasers, a brand ofTomorrow's System Sp. z o.o.
Laser upgrade kit for X-Carve CNC machines. In addition to the PLH3D-6W-XF laser engraving head, the kit includes an adapter, holder, docking station, a set of cables, two lenses and safety goggles with CE certification. Thanks to the detailed instruction manual, the laser for X-carve can be quickly and easily mounted on a CNC machine. The set has an attractive price compared to items bought separately.

*Manufacturer's specifications subject to change without notice.
---

We offer laser solutions in various fields. From disco lasers, by infrared illuminator for the cameras to cutting and engraving lasers. We offer a wide selection of laser diodes, laser modules and laser components. As far as possible we will try to expand our offer with the new items.
View Products
Company Website