Products in Manufacturing Equipment
---

Techne Dual Ion Beam Deposition System
Techne Ion Beam Deposition System - the quality and precision of IBD without the huge size and price. Ultrafast pumping, spectacular uniformity, and excellent throughput.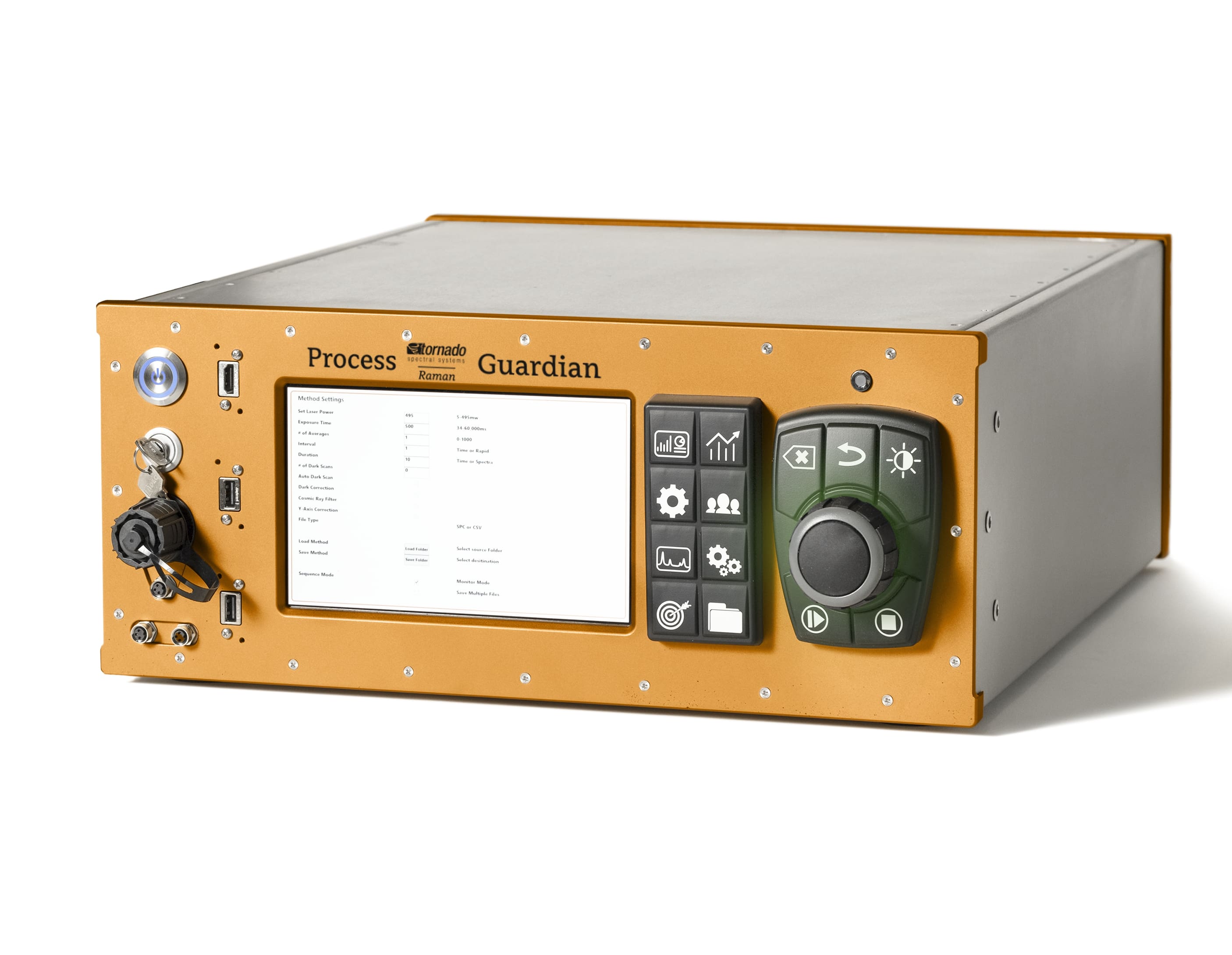 Process Guardian Raman™ Analyzer
The Process Guardian is a new Raman analyzer from Tornado. In addition to superior measurement performance, this next-generation HTVS-enabled analyzer embodies all critical requirements for straightforward deployment into a process environment.