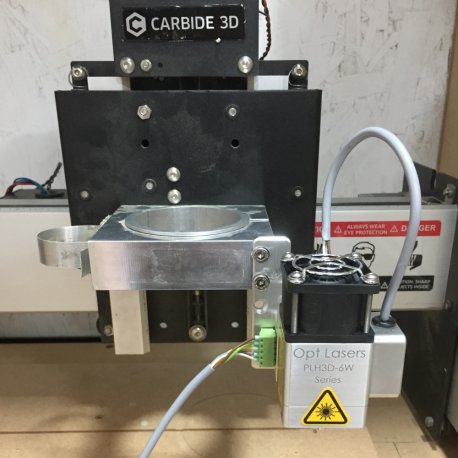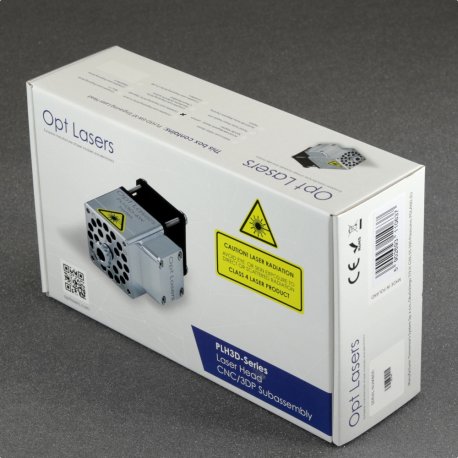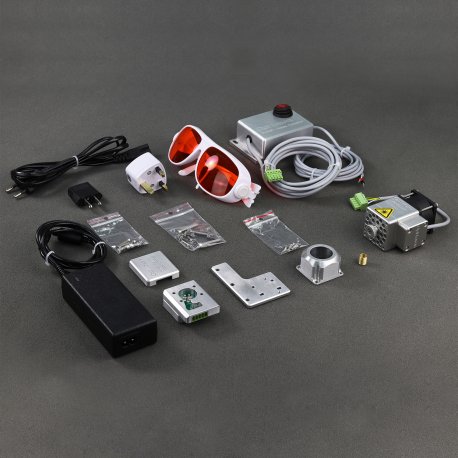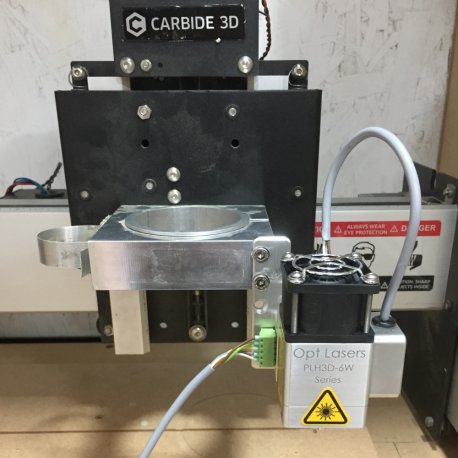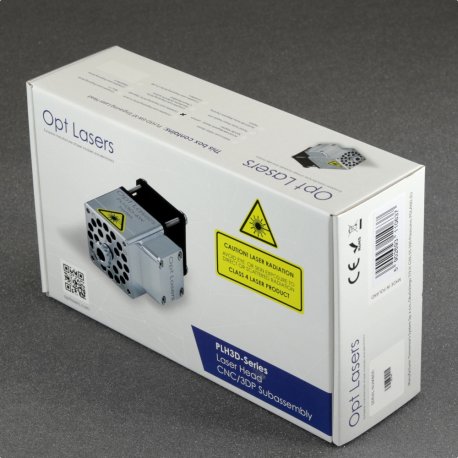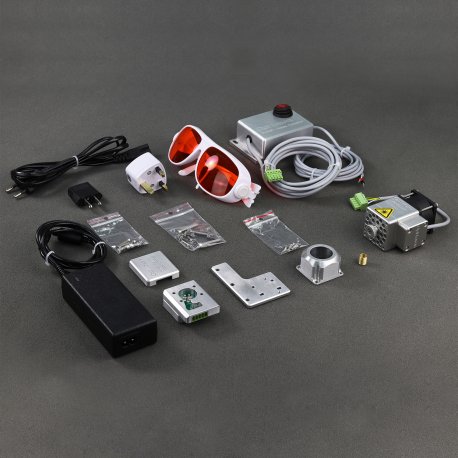 Shapeoko Laser Upgrade Kit with PLH3D-6W-XF
Opt Lasers, a brand ofTomorrow's System Sp. z o.o.
Laser upgrade kit for the Shapeoko CNC machine. The kit includes the PLH3D-6W-XF laser engraving head, docking station, adapter, holder, pair of lenses, as well as safety goggles with CE certification. Due to the detailed manual, the laser for Shapeoko by Opt Lasers can be comfortably mounted on the CNC machine. The Shapeoko laser upgrade kit has an attractive price compared to items sold separately.

*Manufacturer's specifications subject to change without notice.
---

We offer laser solutions in various fields. From disco lasers, by infrared illuminator for the cameras to cutting and engraving lasers. We offer a wide selection of laser diodes, laser modules and laser components. As far as possible we will try to expand our offer with the new items.
View Products
Company Website