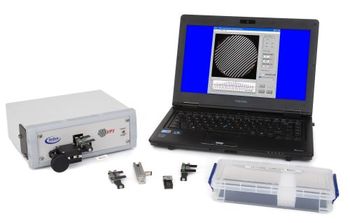 VFI Fiber Cleave-Check Interferometer
Arden Photonics LTD
VFI is a non-contact interferometer for checking the flatness and quality of standard and Large Diameter specialty fiber end-faces. Using a front panel switch you can select the two modes of operation – inspect and fringe - so you can quickly check the flatness and the end quality of fibers.

*Manufacturer's specifications subject to change without notice.
---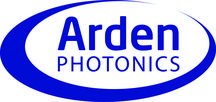 Arden Photonics Ltd was founded in 2001 with the aim of developing, manufacturing and selling innovative products for the photonics industry in the UK and throughout the world. We also provide technical and marketing consultancy in the areas of optical fibre technology and optical metrology.
View Products
Company Website