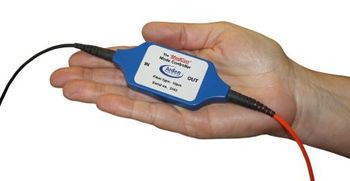 ModCon Mode Controller
Arden Photonics LTD
The ModCon Mode Controller is designed to ensure that whatever source you use to test the loss and bandwidth of your multimode optical fiber network, LED, Laser, OTDR or white light, you launch the same distribution of modes into the fiber. As a result you can eliminate the variations due to the widely different modal characteristics of the sources commonly used in fiber optic measurements and networks.
*Manufacturer's specifications subject to change without notice.
---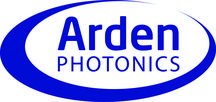 Arden Photonics Ltd was founded in 2001 with the aim of developing, manufacturing and selling innovative products for the photonics industry in the UK and throughout the world. We also provide technical and marketing consultancy in the areas of optical fibre technology and optical metrology.
View Products
Company Website