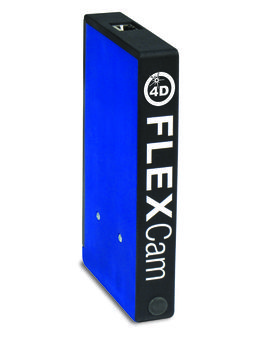 FlexCam Metrology Module
4D Technology Corporation
The Prism Award winning FlexCam provides high resolution 3D metrology in a highly compact package. FlexCam can be used as an affordable, stand-alone solution for in situ measurement of surface roughness or defects on large optics. Its ability to scan large areas and accumulate statistics over the entire surface provides unparalleled surface quality data. For flexible electronics, FlexCam enables real-time monitoring and control of roughness to less than 0.5nm rms. FlexCam also identifies and quantifies defects, registering their position within the roll. Multiple defect statistics are calculated including area, volume, depth and slope.

*Manufacturer's specifications subject to change without notice.
---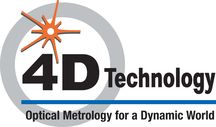 4D Technology designs and manufactures laser interferometers, surface roughness profilers, surface gauges and polarization cameras, for accurate measurement of precision surfaces and optical components.
View Products
Company Website