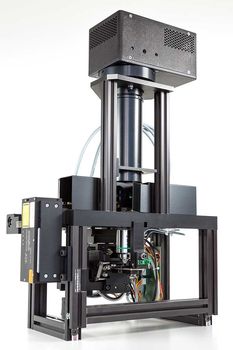 Optoelectronic Modules
Volpi AG
Volpi accompanies cutomers throughout the entire product life cycle -- from the concept to production and during life cycle management. The following is a sample list of the products developed: - Fluorescence microscope - Multichannel sensor head for PCR Reader - Drop spectrometer - Video laryngoscope - Miniature endoscope - Opthamology light module - Color monitoring module - UV illumination for gel imagers - Photodynamic therapy

*Manufacturer's specifications subject to change without notice.
---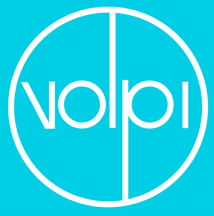 Biophotonic Special Solutions - Adding value with light enabled solutions – Volpi develops and manufactures tested and calibrated optical custom-made OEM modules for medicine, life sciences, and in vitro diagnostics- designed for reliability and manufactured lean.Located in Switzerland and the US, certified ISO 9001 and 13485, Volpi provides economic supply stability with our customer expectations in mind.
View Products
Company Website