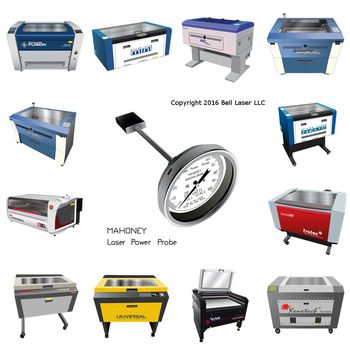 Mahoney CO2 Laser Power Meter Probe 0-100 watts
Bell Laser LLC
Regular Price $259.00. Priced today @ $129.50 USD.The probe measures laser power for YAG (900-1250 nm) and CO2 (8-11 microns). Works for laser technologies including CO2 lasers, fiber lasers, YAG lamp lasers, diode end pumped lasers, and diode side pumped lasers.Includes instructions, convenient storage container and ONE-YEAR FULL WARRANTY FOR MANUFACTURER DEFECTS.

*Manufacturer's specifications subject to change without notice.
---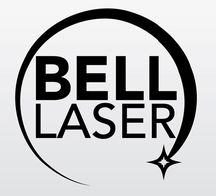 Manufacturer of laser machinery accessories to improve laser machine and device performance. For industrial manufacturers, we have robust machinery that can withstand heavy duty operation on a continuous basis. For the light manufacturer or fabricator, we have quality machinery able to run day in and day out, or a portion of the week.
View Products
Company Website