Laserberg Tech Laser System
Laserberg Tech
We are a laser manufacture in standard configuration and special design for custom application. We can also develope special projects for industrial applications.
We can also design cutting machines with co2 laser source and fiber laser source up to 25kW.
We can also supply button making machines equipments, turning machines, laser for marking and cutting
*Manufacturer's specifications subject to change without notice.
---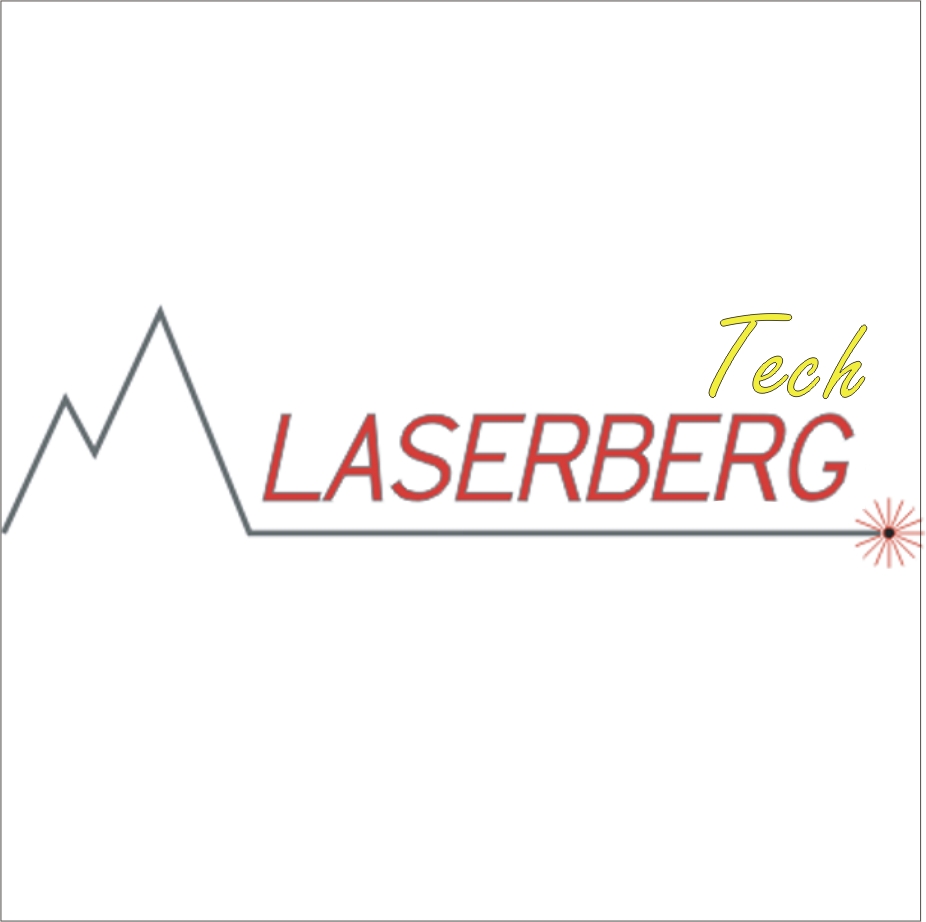 Laser manifacture in Italy - standard lasers and special laser - customized projects - markings systems, cutting systems, engraving systems - button making machines and lasers for buttons
View Products
Company Website