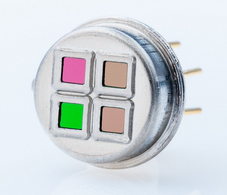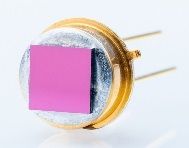 High Efficiency IR Components
Electro Optical Components, Inc.
The Micro-Hybrid thermopile detectors with a detectivity of up to 7.2 * 108 and their radiation-intensive IR emitter with a membrane temperature of up to 850°C creates the high sensitivity performance. The advantages Micro-Hybrid's IR components are: 1. Hermetic seal allows use in harsh environments and the backfilling with various gases; 2. Long lifetime (> 100.000 h); 3. Ambient conditions up to 190 ° C; 4. Humidity-resistant up to 100% rel. air humidity (non-condensing); 4. Suitable for chemical processes, resistant to aggressive gases such as methane, sulfur dioxide, etc. They are great for your high performance NDIR applications.

*Manufacturer's specifications subject to change without notice.
---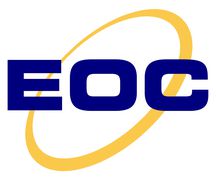 Electro Optical Components is the exclusive North American distributor of technologically advanced components for a wide variety of laser and optoelectronic systems spanning the UV to the far infrared.
View Products
Company Website