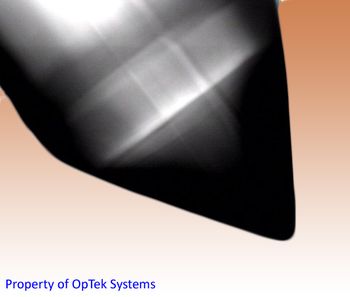 Conical Lens
OpTek Systems, Inc.
Laser processing allows the large core fibers to be cleaved, free of the hackle and chips observed with mechanical scribing techniques,prior to the splicing operation. Following the splicing operation, the end caps can be laser cleaved to the final protrusion (length), angle, and orientation (i.e. stress rods) specifications.
*Manufacturer's specifications subject to change without notice.
---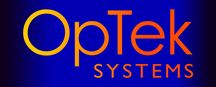 OpTek Systems is a global provider of laser processing equipment and manufacturing services for the fiber optic and micromachining markets. In its 11th year of operation, OpTek has manufacturing facilities in the US and the UK, and sales offices in the North America, Europe, and Asia.
View Products
Company Website